Why Junbi Matcha
100% Pure shade-grown finely milled Matcha
Sourced from a 100 year old farm in Japan
Pairs deliciously with other Ingredients
fuels you to prepare daringly for your adventures ahead
Preparing Matcha is Easy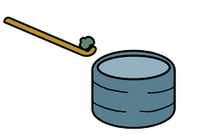 ADD MATCHA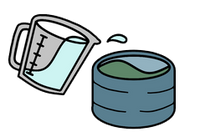 ADD WATER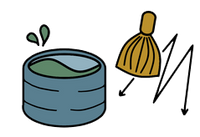 WHISK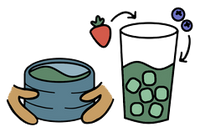 ENJOY
Strawberry Matcha
Strawberrry Matcha is so good! Found another favorite from Junbi.
Strawberry Matcha
Excellent flavor! The strawberry flavor adds a sweet touch to the rich matcha that Junbi provides. It is one of my go to drinks in the morning and always puts me in a great mood to start my day!
Delicious
This matcha is so yummy. I love it! 5 stars hands down.